Looking forward to welcoming you at the Euro-Cocktail on October 7th !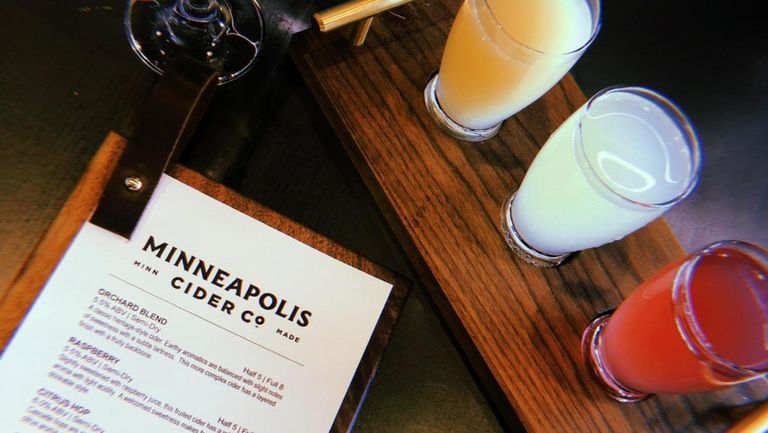 The Minnesota Euro-American Chambers of Commerce ( Finnish, French, Norwegian, Russian, Swedish and Ukrainian) cordially invite you at the Minneapolis Cider Company to attend the best networking event of the Fall !
Meet the Leaders of Swiss Precision Manufacturing!
Join us in welcoming a delegation of 18 CEOs and Executives accompanied by the State Governor of Jura and representatives of Swiss Business Hub USA.
Event Location