Why Minnesota?
A dozen great reasons!
Minneapolis has one of the most robust business climates in the country. The city's diverse economic base is built on companies -- large and small, young and established, traditional and cutting edge -- in areas of finance, merchandising, healthcare, education, professional services, manufacturing, and distribution services.
To find out a dozen reasons to on why you should choose Minneapolis, click on the links below to find out: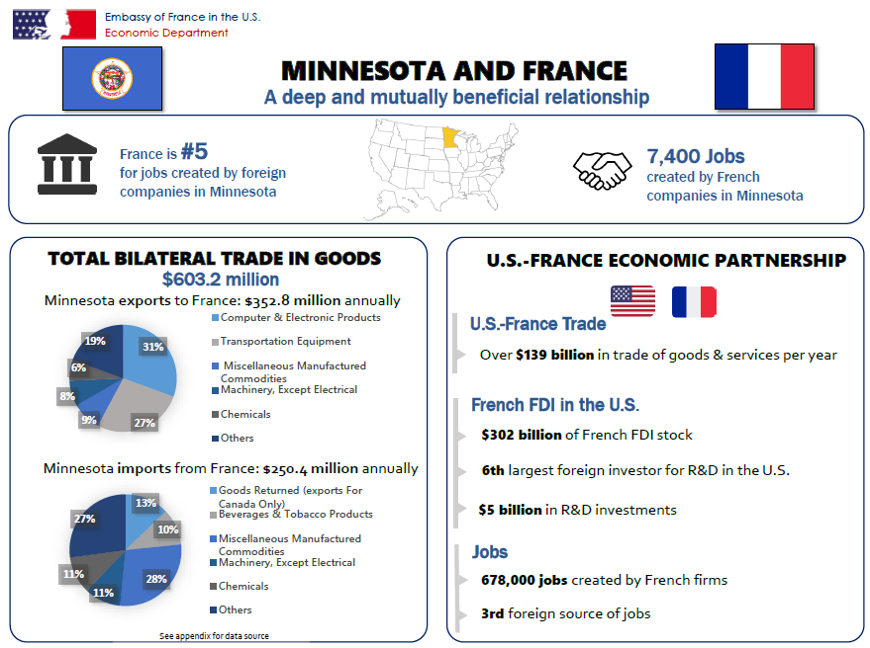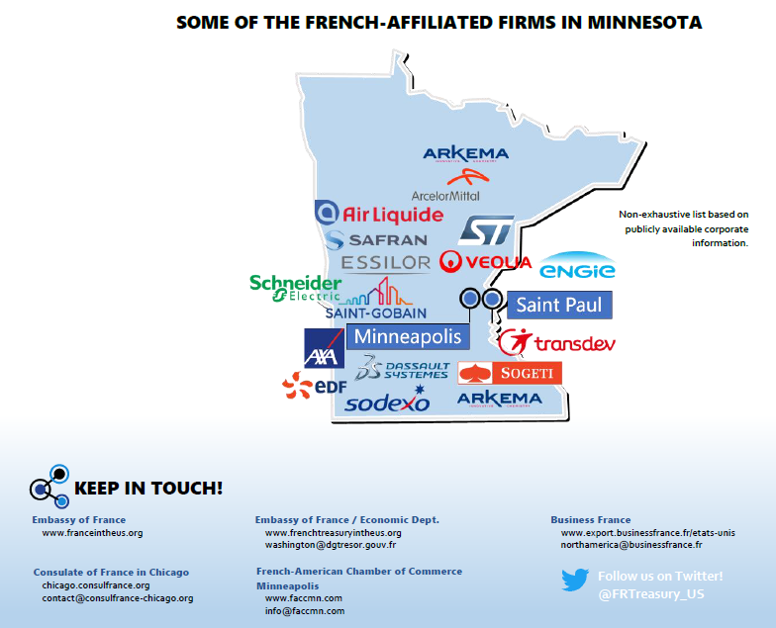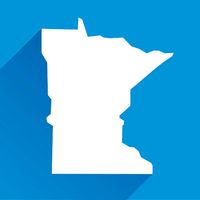 Made in Minnesota - The State of Innovation
The Made in Minnesota Directory, a free online database of products and supplies manufactured in the state, was created by DEED to encourage Minnesota businesses (and others) to buy products and supplies and contains details about nearly 600 manufacturers statewide.
Businesses can use the database to find Minnesota manufacturers who make everything from food products to textiles, fabricated metals, machinery, computers, electronic equipment and software.
The directory, which is available online at apps.deed.state.mn.us/mwa/deed/MadeInMNSearch.aspx, is arranged so that users can search by product, company name or county.
Besides products and supplies, the Made in Minnesota Directory also contains:
Names and addresses of participating companies,
Year the businesses were established,
Corporate contact information,
Number of employees,
Products they make and products they are interested in buying.
The directory also contains information on renewable energy products.
Companies can be listed in the directory by going to the Made in Minnesota Directory website and providing their businesses information. There is no cost to be listed in the directory.
DEED is also encouraging businesses to use the new Made in Minnesota logo on websites and products. Businesses interested in the graphic should contact the department at Magda.Olson@state.mn.us
DEED is the state's principal economic development agency, promoting:
Business recruitment, expansion and retention,
Workforce development,
International trade and community development.
Minnesota Department of Employment and Economic Development
mn.gov/deed/about/contact-us/headquarters.jsp