La FACC et USAFrance Financials® traitent des conséquences de l'épidémie de Covid-19 sur les marchés financiers et des différentes manières de rester proactif face à cette crise.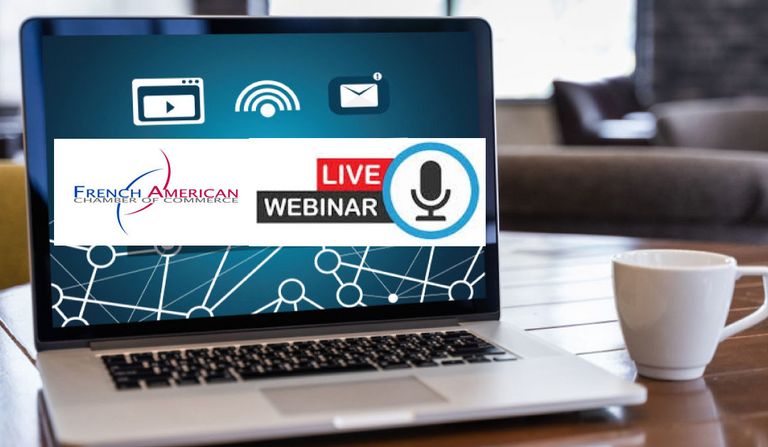 Mardi 31 Mars, 2020
en cooperation avec FACC,Miami FL
12:30pm to 2.00pm EST
11:30 PM to 1:00 PM CDT
Ce webinar est GRATUIT - courtesy of the FACC national network
Do you value the FACC programs during these challenging times? Show your support: Become a Member Renew your Membership
Que se passe t-il sur les marchés? Pourquoi tant de volatilité?
Comment réduire le risque dans votre portefeuille d'investissement et au sein de votre stratégie globale?
Comment se positionner stratégiquement pour tirer avantage d'une baisse du marché?
Comment réduire l'impact fiscal au sein de votre portefeuille d'investissements?
Comment optimiser sa stratégie patrimoniale en tant que résident fiscal américain?
Trouvez les réponses à ces questions et bien d'autres grâce à:
Alexandre Quantin, MBA, RICP®
Wealth Management Advisor
Partenaire chez USAFrance Financials® - cabinet de conseil spécialisé dans la gestion de patrimoine des Français aux États-Unis.
USAFrance Financials®